Every negotiation needs an implacable advocate ... and whether it's organic or she's fully onboard with the president ... the effect is the same. Ann is playing her part perfectly.
Coulter: Who Benefits from Immigration? Not You!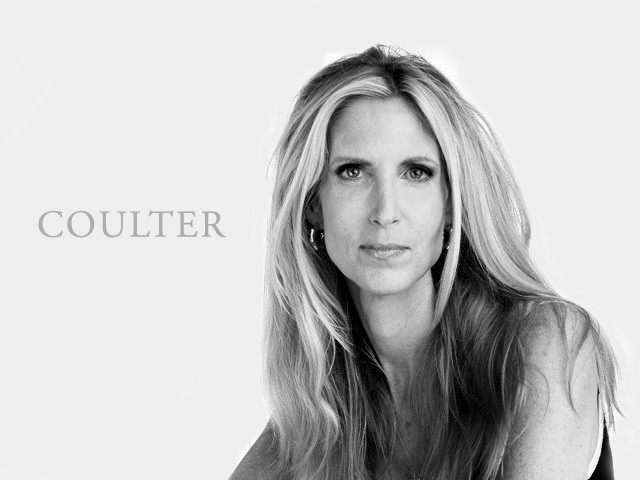 Readers of my columns know that I have made the point that America's immigration policies benefit only three groups of people .. 
1) rich Americans with a lot of employees
2) the immigrants themselves
3) their grandmothers back in Chiapas.
Do you like this post?