Click on image
The Illinois Republican rat joins Liz Cheney
.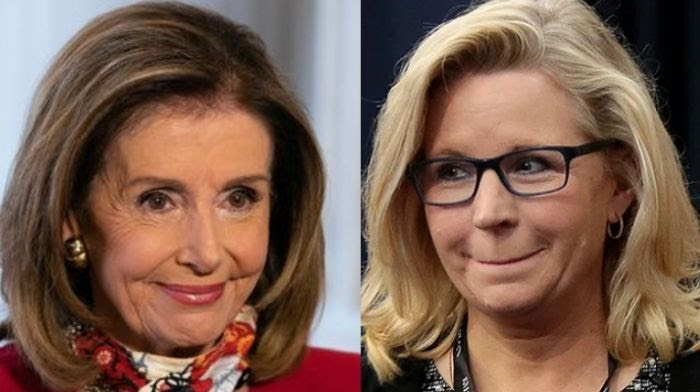 ."When duty calls, I will always answer."
.

(

CNN

) Rep. Liz Cheney announced that her campaign raised nearly $1.9 million in second quarter 2021, setting what her office described as a quarterly fundraising record.

As noted in an article on campaign contributions (here) the 10 House Republicans who voted to impeach President Trump are out-fundraising their grassroots challengers.

Of course they are. The corrupt DC system is designed to protect their own. However, Club DC honchos don't control the voting support of We The People.

These ten House Republican rats voted to impeach President Trump.
Do you like this post?